Warehousing & Distribution
Conveniently Receive And Dispatch Freight By Container, Carton, Pallet, Bag Or Even Individual Items
Our 2,000 square metres of warehousing and storage is absolutely perfect for your goods, especially since we make use of innovative inventory control systems. 
Our GPS tracking system provides real-time location data, so you and your clients can be 100% confident when planning and managing stock.
We can also take care of: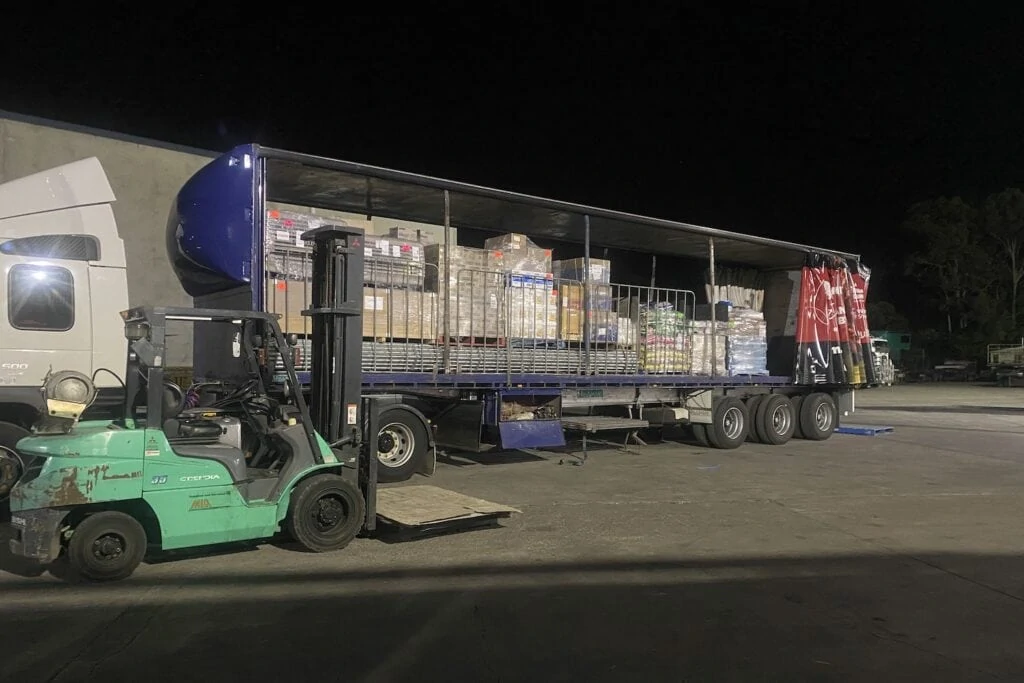 Unrivalled Forwarding Capability
We have developed long-standing relationships with leading interstate road and rail transport providers. Because of these relationships, we're in a unique position to provide delivery throughout Australia.
Flexible Contract Lengths
Storage from as little as one week, or for 6 months or even more. Our contracts are designed to be 100% tailored to our customers' needs.
Fully Secure For Peace Of Mind
Our premises is fully secured with CCTV and back-to-base alarm monitoring. With us, your goods are always safe and secure.