Regional Queensland Transport
Providing Specialised Transport Options To And From Central Queensland And The Outback
As specialised Queensland freighters, we're acutely aware that road freight routes to the outback require a special level of experience and expertise. Australia's unique conditions provide challenges that we have encountered and overcome in our decades of experience sending freight throughout Queensland's most remote areas.

Those decades of experience have helped us become one of the most experienced Queensland transport companies. You can trust that we'll use the utmost care and expertise when delivering your freight to its final destination.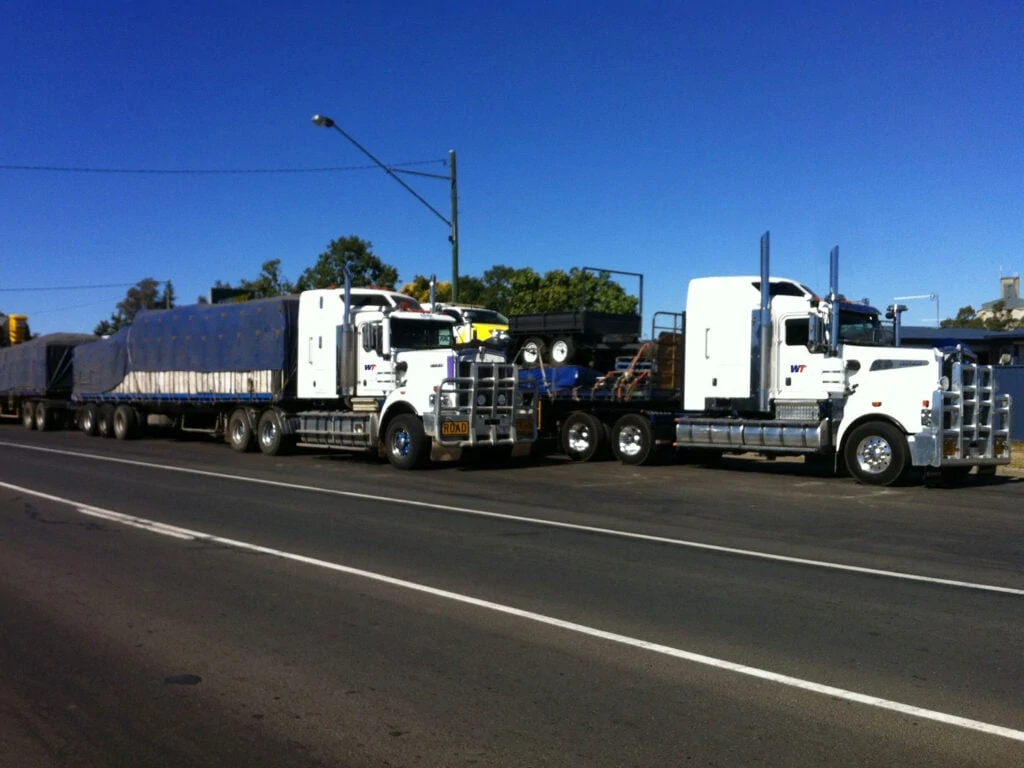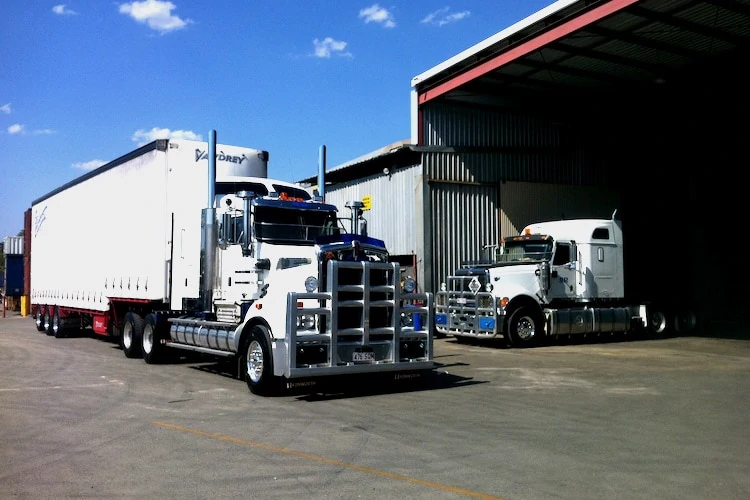 Regional Cartage Services
We have close ties that run all the way from Toowoomba and Roma, right through to Brisbane and the Gold Coast. And we have a special love and passion for ensuring that those remote places are serviced with care and consideration. That's why we developed our specialised Regional Cartage Service.
Our Regional Cartage Service includes:
Toowoomba Freight and Transport
Mitchell Freight and Transport
Tambo Freight and Transport
Blackall Freight and Transport
Barcaldine Freight and Transport
Longreach Freight and Transport
Winton Freight and Transport
Cloncurry Freight and Transport
We'll also deliver to the surrounding areas and properties. So, if you don't see your destination on the list, don't worry. Just give us a call and we'll happily chat about how we can help.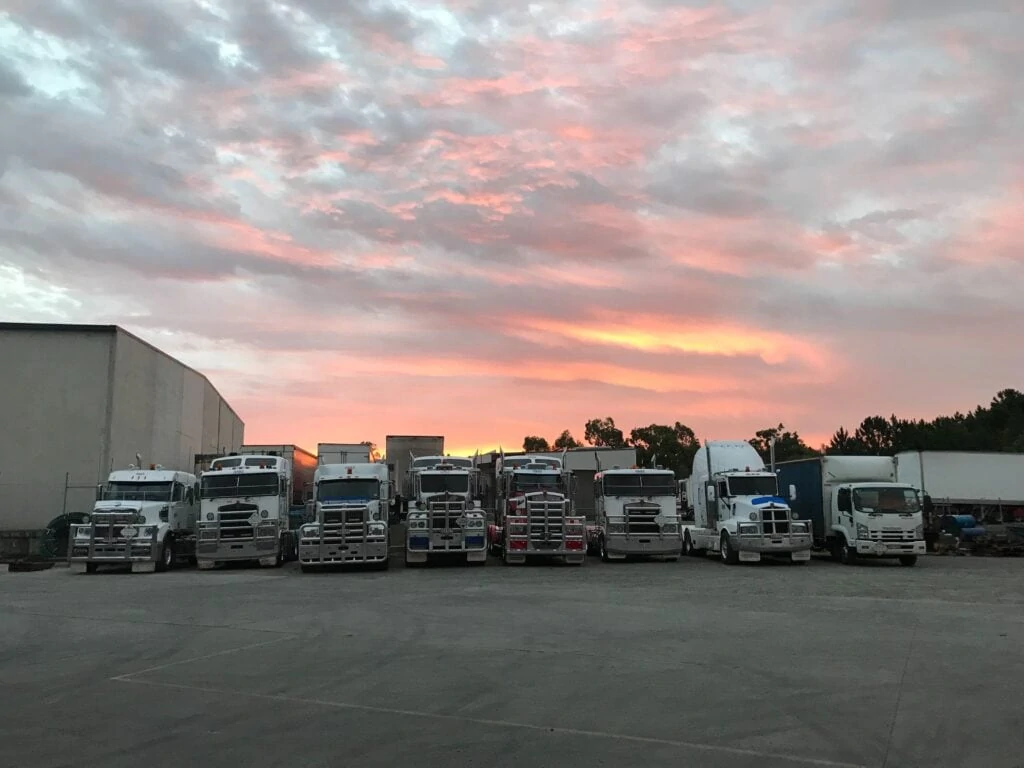 Wyton Transport's trucks and freight equipment have been specially outfitted to handle the uniquely tough conditions in remote and regional Queensland. It also means we can accurately convey arrival times to you giving you peace of mind and a stress-free delivery experience.
Our fleet is maintained by our dedicated in-house mechanics and our most trusted external specialists to ensure they're always operating to their highest capacity. After all, there's no wiggle room when you're delivering to the outback.
As Queensland freighters, we know that regional and outback freights can be challenging. All our fleet features are designed to ensure that our drivers are safe, are operating at the highest standard and delivering every item within their control with care and efficiency.
Why choose
Wyton

Transports' Western Cartage Services?
Above All, We Pride Ourselves On Providing
Safe, Reliable, And Efficient Road Shipping

To These Remote Destinations.
Wyton Transport is one of the premium Queensland transport companies. We provide express and general pallet freight and over dimensional freight services nationally, but have a special focus on regional and outback Queensland freight and transport. If you're looking for friendly, professional and reliable freighting service, we're the Queensland transport company for you.

We'll bend over backwards to get your goods where they need to be, when they need to be there, even if we need to cross the Outback to do it.